Our caring team works alongside our oral surgeon to provide you with excellent dental care in a welcoming and relaxing atmosphere. Each member of our team works hard to ensure that you receive the highest standard of care possible. We do this by showing compassion towards our patients, and by using our individual and combined knowledge to recommend treatments and effectively perform procedures. Each member of our team is CPR-certified and prepared in anesthesia and medical emergency care. Our clinical team is highly trained in anesthesia equipment, monitoring drugs, and surgical techniques. We are all allies members of the American Association of Oral and Maxillofacial Surgeons (AAOMS), and we frequently participate in continuing education to provide an up-to-date standard of care for our patients. Our entire team is also bilingual, which allows us to better serve patients from various backgrounds.
At our practice, we love what we do! We love meeting new patients and catering to the diverse needs of each individual. Not only do we have a strong relationship with each other and Dr. Jose Lopez, but we also have strong relationships with our referring doctors; they know that we are a practice and a team that can be trusted. Our main goal is to help you enjoy the confidence of a healthy, fully-functional smile and the renewed quality of life that accompanies it.
To learn more about our team, and to schedule your appointment for oral and maxillofacial surgery in Houston, Texas, we welcome you to call us today at 713-481-5690! We look forward to meeting you soon!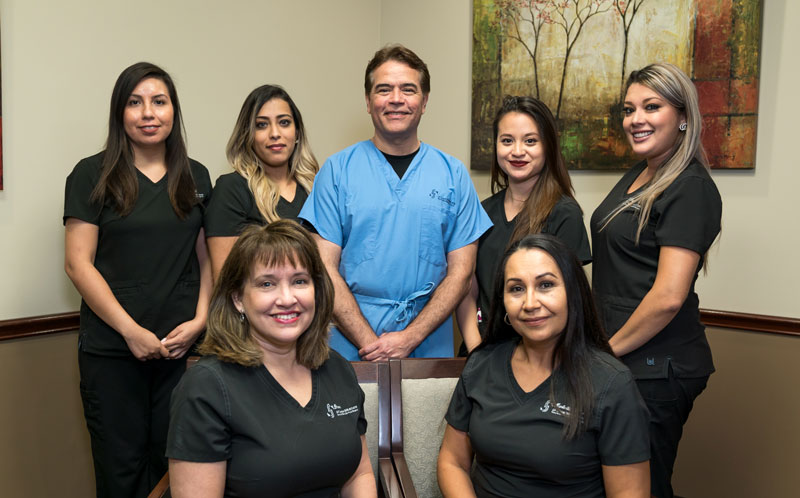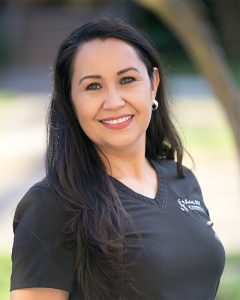 Marbella Pastrana
Surgical Assistant
Sterilization Tech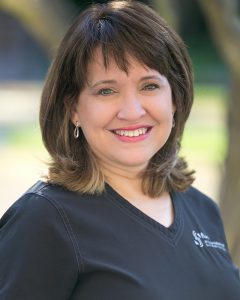 Diana Lopez
Office Manager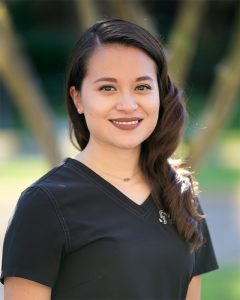 Jennifer Beltran
Clinical Manager
DAANCE Certified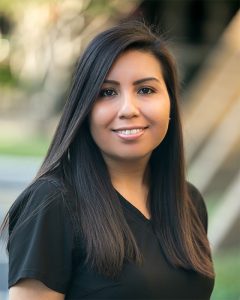 Ana Jaimes
Patient Care Coordinator
Elizabeth Alvarado
Surgical Assistant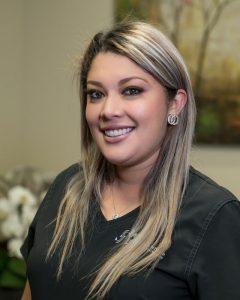 Miriam Canchola
Administrative Supervisor
Insurance & Treatment Coordinator